I know I have been quite lazy with my updates this month and for that I apologise. But I do have a very good reason just not one I want to go into. Anyway here are the photos of the stuff I have done so far: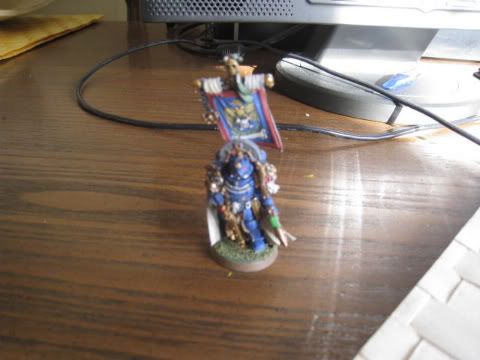 Repaired & touched up SM Captain
First 4 Khorne Chaos Warriors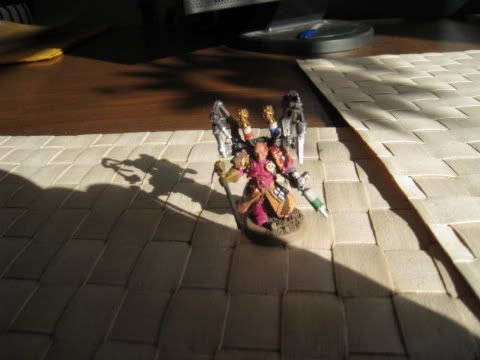 Fabius Bile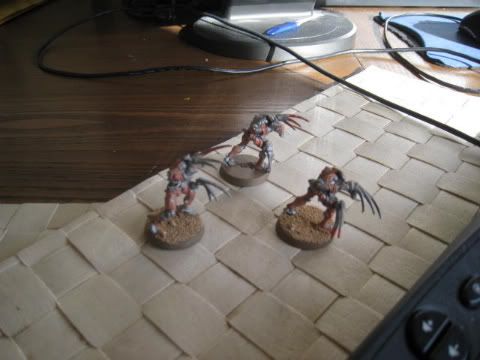 First 3 Flayed ones
After putting these up I noticed that I forgot to sand the base of one of the flayed ones and didn't paint the sand on the Standard Bearer. So due to the date and the fact that I am no longer an unemployed Bum (Yipeeee) over the remaining few days I hope to get those 2 models based, finish off the flayed one squad and paint the tomb spyder.
Till Next Time
KD